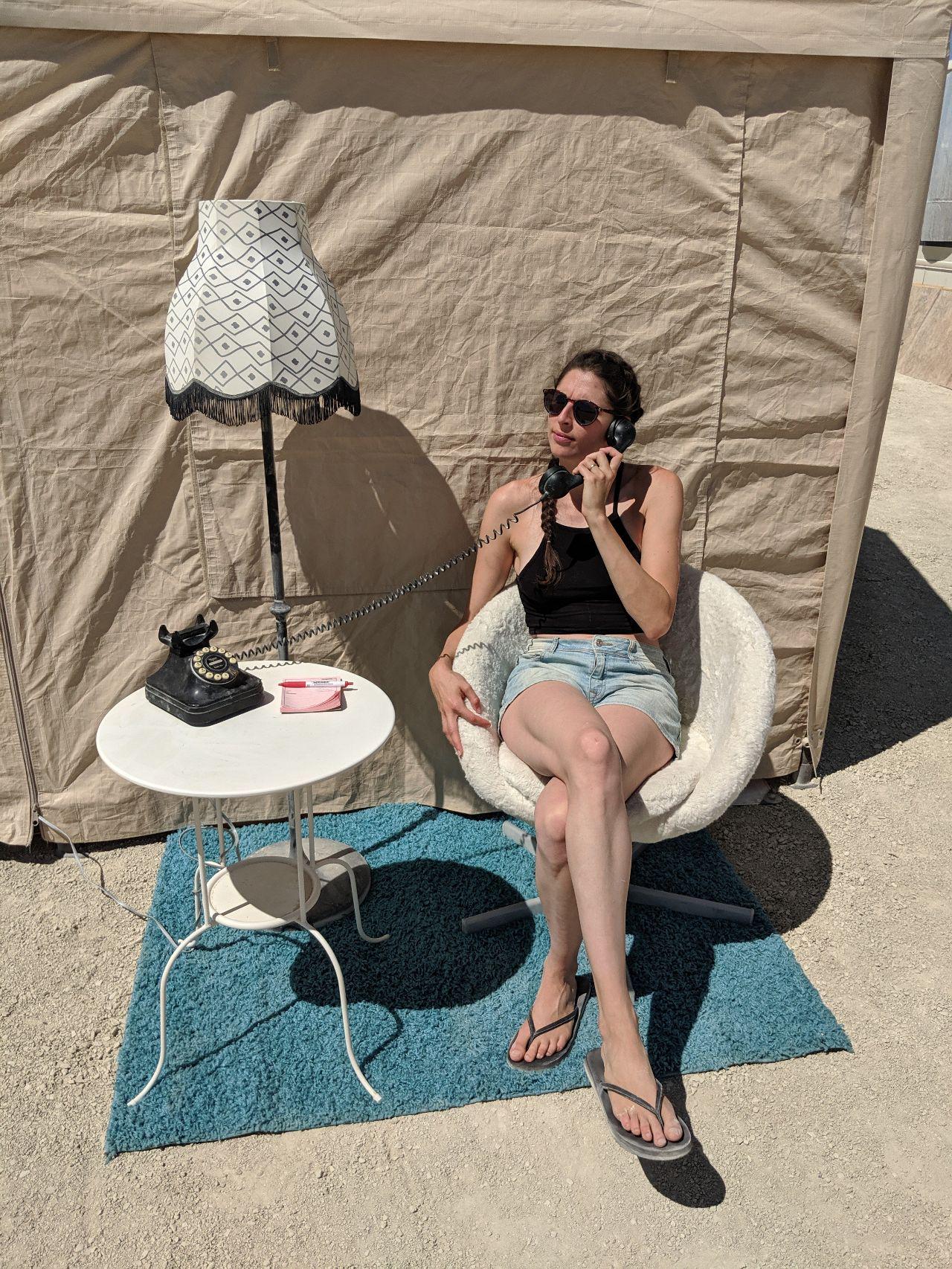 One of our favorite clients, Camp #Octothorpe, recently made the trip to Burning Man!
A core tenant of Burning Man is to bring interactive art, in Camp #Octothorpe's case they have built a performant game of telephonic chance, where phones ring on playa and people who otherwise wouldn't speak are connected at random, forming new connections and experiences along the way.
This year Camp #Octothorpe was able to handle an impressive 131,000 minutes of calls across nearly 9000 calls on our platform, quite a feat given Burning Man lasts but a week!
Publications including the Reno Gazette Journal, Art Predator and many Redditors made this project vibrant and consistently popular.
Camp #Octothorpe has also worked to be accessible worldwide, letting people call using WebRTC right from their website, bypassing traditional middlemen to bring high quality, Opus audio to the playa! Check out their Facebook for the latest on their future adventures.